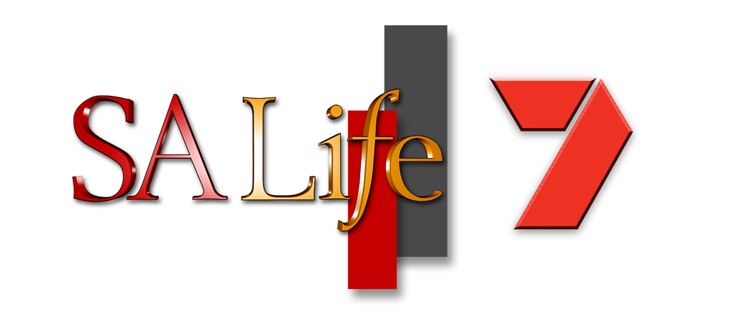 The museum was visited on the 7th of November by Kelly Golding from Channel 7's SA Life, as well as the Bay to Birdwood's Communications Manager, Belinda Petersen, to film part of a promotional segment for this year's Bay to Birdwood Run.
They were interested in showcasing some of the more unusual vehicles that have been entered into this year's event and the 1953 Alvis Saracen Mk 5 armoured personnel carrier certainly met that requirement.
As you are probably aware by now, the theme of this year's Run is "100 years of Military Motoring History" and our museum will be entering a number of vehicles into the event. If you are interested in entering a military vehicle, you can still submit a late entry, with details of the run here.
At the time of the interview, the Saracen was showing low oil pressure, so we weren't able to get much action footage, however subsequent investigation has shown that some water had gotten into a junction box when we washed it and had shorted out the warning light, so it should be all good to go again in the near future.
The footage will be airing on Sunday the 14th of  September at 17:30 and will also feature interviews with the owners of a 1924 Amilcar and a 1915 Dodge.
UPDATE – the footage and a transcript of the interview can be found here:
http://www.salife7.com.au/adelaide-hills/people/interesting/bay-to-birdwood-2014