Bay to Birdwood Run
September 28, 2014 @ 08:30

-

17:00
Bay to Birdwood Run
Depart Adelaide Shores, Barratt Reserve, West Beach Rd from 8.30 am, and journey to the National Motor Museum Birdwood, travelling through the picturesque Adelaide Hills.
As this year's Run is celebrating "100 years of Military Motoring History", military vehicles will be given pride of place and will be leading the procession to the Birdwood Museum. As such, we are keen to have as many of our museum's vehicles as possible entered into the event. If you would like to enter and drive one of our vehicles, you will need to follow the following requirements: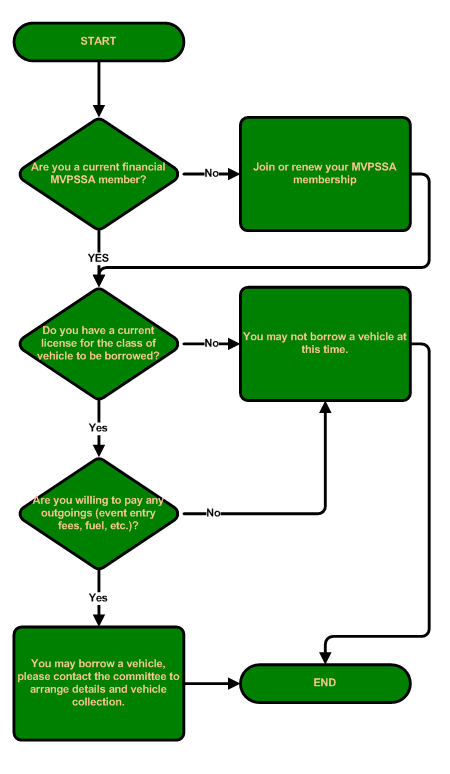 Please contact the committee ASAP if you are interested in taking out one of the museum's vehicles. Entry forms will be available at our monthly meetings, or you can download one from here.