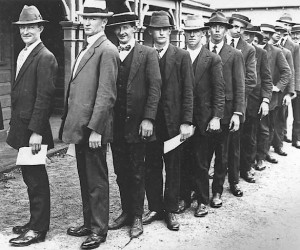 We currently have over 110 members including 2 overseas members. These members account for over 250 historic and military vehicles! Explore our on-line listing of member vehicles.
Full members: A$70 per year
+ Once off Joining Fee: A$25 Associate members: A$30 per year
(An Associate Membership is for a spouse or immediate family member, and must accompany a Full Membership)
Fees fall due on June 30th each year.
Friends of the museum – Fee $45 (non voting membership)
Full membership entitles members to:
A copy of the monthly newsletter – Olive Drab – delivered to your door OR sent be email
Free unlimited access to the extensive Club library, including Videos and DVDs.
Club discounts from a variety of suppliers
Participation in Club events
Free unlimited access to the National Military Vehicle Museum
Eligibility for Historic Vehicle Registration (for residents of South Australia only)
Free secure undercover space in the Museum to house and display vehicles subject to availability and committee approval
Access to the Museum Workshop for vehicle maintenance renovation purposes by arrangement with the workshop manager
Membership is open to all people with an interest in military vehicles. For the annual fee of only A$70 you certainly get value for money!
If interested in membership, please get in contact with us.