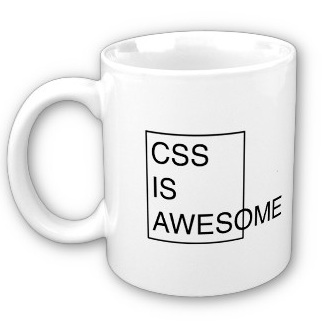 An ongoing problem with the events calendar was that the date and time information was not being shown when viewing an event (listings in calendar view were fine).
The root cause of the problem was determined to be a conflict between how the calendar works and the site's CSS (Cascading Style Sheet), which has now been fixed.
Let us know if you notice anything else strange happening on the site.