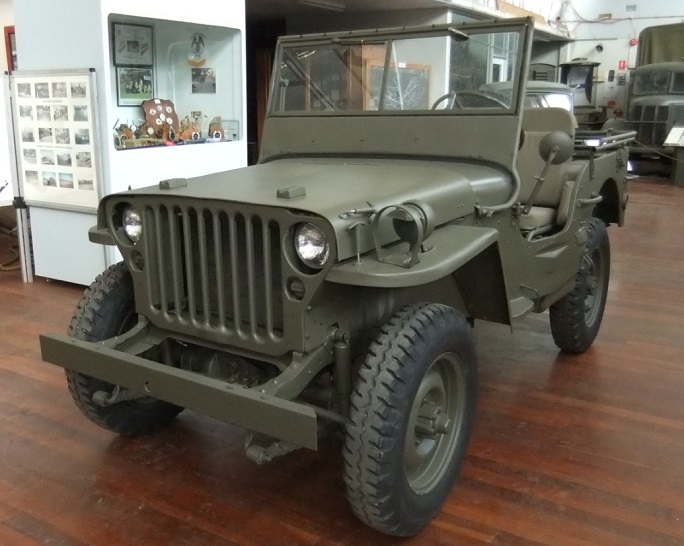 One of our members has recently acquired another Jeep to add to his collection.
The Ford script Jeep is GPW 41689 with a build date of 7/42 and is restored to running condition. It just needs a little bit of finishing off to get it ready for registration.
In the meantime a bit of road testing inside the Museum grounds should iron out any bugs and hopefully it can be ready for the Bay to Birdwood in September.