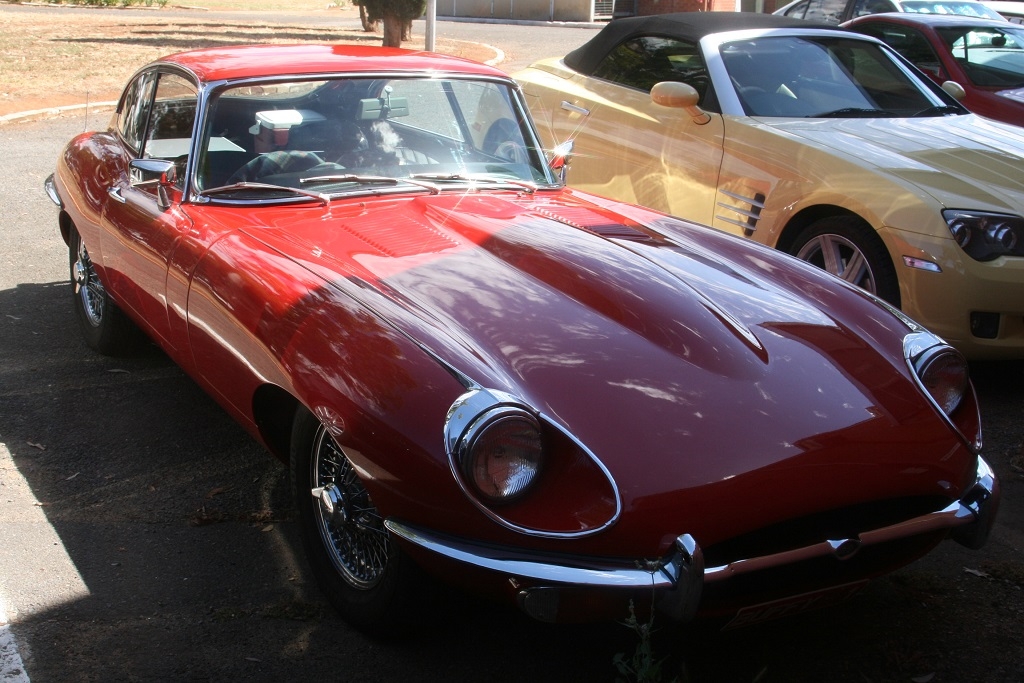 As part of their Sunday Picnic event, members of the Sporting Car Club of South Australia visited the museum for a brief tour and morning tea on Sunday, the 30th of November.
They arrived at 10:30 in a nice convoy of classic and modern vehicles. Due to the heat, we opened up the meeting room and turned up the air-conditioning, as the temperature was already in the 30's.
After their morning tea, they had a very quick tour of the museum and workshop with Dave and Russell, as they were scheduled to depart at 11:45 for their drive through the Barossa for lunch at Seppeltsfield Winery.
All 40 attendees enjoyed the museum and a lucky few got to go for a spin around the ground the Saracen, including a couple who own a 1920's Alvis and a 1920's Austin Seven. The gentleman and his wife took a particular interest in a very different "Alvis". They also missed the group depart through chatting to both Terry about his "Alvis" and with Russell about his "Seven".
Committee members of the Sporting Car Club were impressed and promised to organise another visit, just to the museum in the new year.