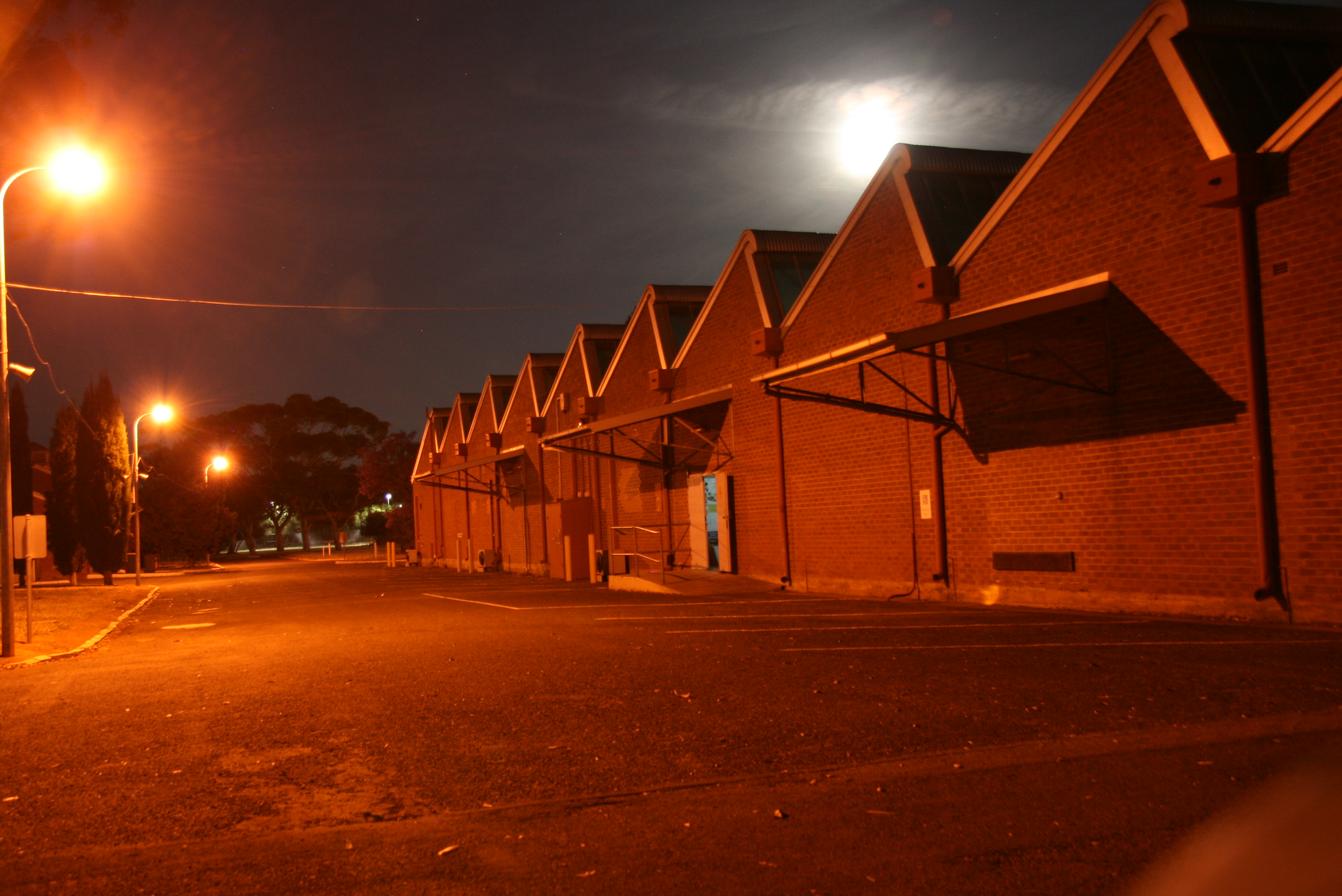 The museum was visited on Friday night by members of two paranormal investigation teams; Lorena Lyon and her husband Dave from Lyon Paranormal, and Allen Tiller, his wife Karen and Jason from Eidolon Paranormal. Allen was involved with the production Haunting Australia, which has screened in Australia and now screening in the UK.
The night started at about 17:30, with Russell arriving and ensuring that all the buildings were open. Terry arrived at about 18:30. The two Paranormal Teams had a good look around and we doing their work through out the night and finished about 01:00 on Saturday. They were a professional group of people, dedicated to their field. They had a lot of gear; cameras, videos, all sorts of lighting equipment and took footage and recordings from many of the buildings, objects and vehicles.
There was comment that they did possibly record / view some unexplained activity, but will need to review their data before making any determinations.
Both teams were keen to come back again and investigate further. They were interested in the site during WW2, and also that we are the first "public" to occupy the site since construction in the 1940s. They were also interested in the memorabilia we have, such as uniforms, radios, books etc, that may have a connection with a person.
It was an interesting night and certainly different to anything that we have done before at the site.