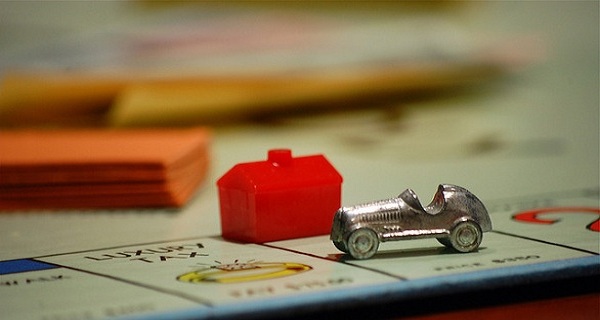 We would like to announce that settlement on the property at 10 Sturton Road, Edinburgh Parks took place on May 30, 2016 and it is now owned by the Military Vehicle Preservation Society of South Australia. This would not have been possible without the tireless work of our committee and our membership; as well as a number of generous donations from the Salisbury City Council, the South Australian Government, our members, a number of FHMCSA affiliated clubs, local businesses and the general public. The list of donors would be too long to publish, but we assure you that we appreciate all of the assistance that we have received.
In order to reach our settlement, however, we have had to secure a private loan of approximately $200,000. This loan needs to be serviced, on top of which, we have now taken on responsibility for maintaining and preserving the property, most notably to meet the loan conditions, upgrading the fire service and replacing the roof on one of the buildings . While we see the ownership of the property as an exciting opportunity  to preserve the site and provide an educational resource through the museum we are not completely out of the woods yet and any  support from  groups and individuals will be greatly appreciated.
We would like to remind everyone that the end of financial year is nearly upon us, and that as a Deductible Gift Recipient, any donations made to the Society in excess of $2 are tax deductible.
Thank you all for your support, which enables us to continue to serve our community.