Military Surplus Store, the National Military Vehicle Museum has a Military store, with various uniform and webbing and other Military surplus.
The shop is open by appointment, please ring Jeff Tun Tin Ph: 0419 835 883 or email: tuntin@adam.com.au and contact Jeff if you are looking for anything in particular.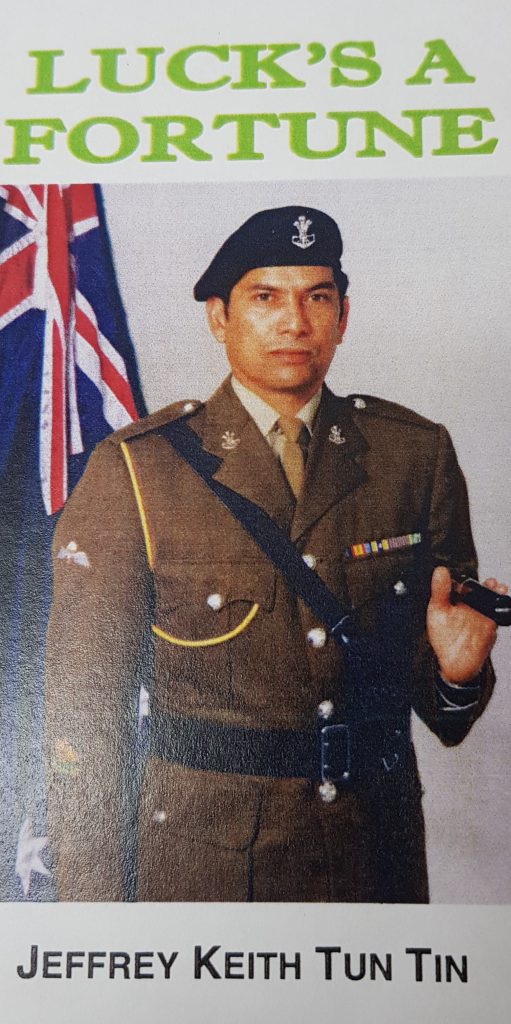 Donations of Military items are always welcome. All funds raised go to the museum.