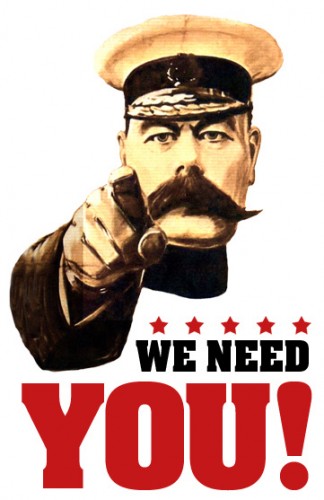 As many of you would know by now, we are in the process of purchasing the property that the museum is currently housed on, a group of historically listed WW2 era buildings that served as a TNT plant during the war.
We have reached a point where we have made an offer and a deposit on the property and have secured most of the funding, however, we have a modest shortfall of around $60,000 and with settlement looming towards the end of May, we're asking for donations to help us keep the museum going.
Unfortunately, despite indications to the contrary, the government (Federal, State and Council), have not yet given us any assistance with the purchase.
We'd like to remind everyone, both individuals and companies, that it's almost tax time and as a registered not for profit organisation, donations over $2 are tax deductible. While we'd certainly love some bigger donations, every little bit helps, so even if you can only spare $10 or $20, we'd love to hear from you.
Donations can be made via PayPal on our website, via cheque or money order or in person at the museum. Please contact us if you have any queries.
Thanks for your support.
The National Military Vehicle Museum team.