Select Category
1

Login/Registration

2

Select Category

3

Enter Listing Details

4

Upload Files

5

Preview Listing

6

Finish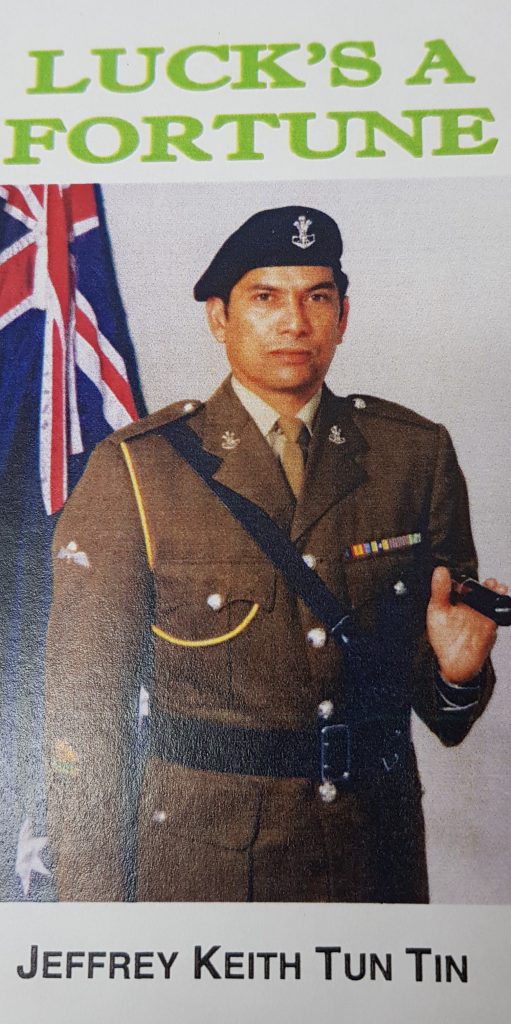 Military Surplus Store
MILITARY SURPLUS STORE – The National Military Vehicle Museum has a Military store, with various uniforms and webbing and Military surplus.
The shop is open by appointment, please phone Jeff Tun Tin if you are looking for anything in particular, Ph 0419 835 883 or via email: tuntin@adam.com.au,
Donations of Military clothing, webbing, badges and Military items and equipment
are also appreciated. All funds raised go directly to the museum.